Cutting Edge Design
Aaron's collection of ceramics are at the forefront of functionality & style. Lead by a cutting-edge design, they not only enhance the dining experience but also set a new standard for culinary elegance.
Feel inspired this festive season
Regular price
From

£10.00 GBP
Regular price
Sale price
From

£10.00 GBP
Unit price
per
SHOP THE SALE
50% off selected ceramics while stocks last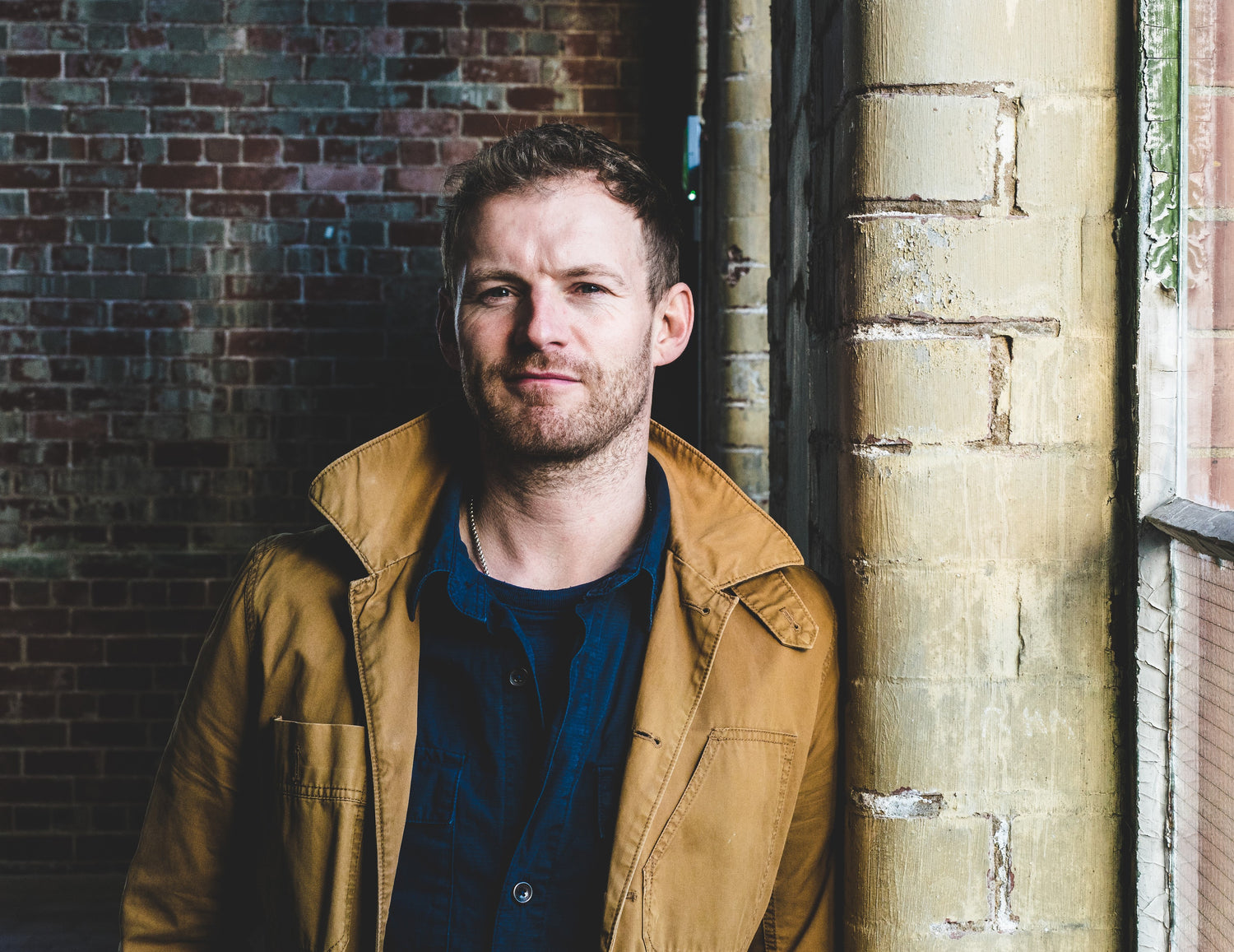 "You don't always need a knife".
Originally designed after an observation that people eat meals without a knife ( pasta, noodles, curry etc ). The straight edge acts like a knife in that you are not chasing the last bite around the plate. 
A primary driving force behind crafting this design was to enhance accessibility for individuals with mobility issues. Making mealtimes more inclusive and user-friendly, ensuring that the innovative straight-edge feature not only adds aesthetic appeal but also serves as a practical solution for those with mobility challenges.
I hope you enjoy the range as much as I have enjoyed designing it.
Aaron
More about us